Encompass®
Digital lending software, with proven ROI
Eliminate complexities and lower the cost of lending and investing at scale. With Encompass® by ICE Mortgage Technology™, the industry's only true end-to-end digital mortgage solution, you can acquire more customers and originate, sell and purchase loans faster - all from a single system of record.
Request a demo
Read datasheet
* Encompass 2022 customer ROI research study conducted by MarketWise Advisors
A best-of-breed solution for every aspect of your business
Used by more mortgage companies than any other solution, Encompass enables you to make smarter decisions, lower costs, ensure compliance, and drive innovation across every aspect of your workflow. Learn how we are helping lenders and investors take their operations to new heights.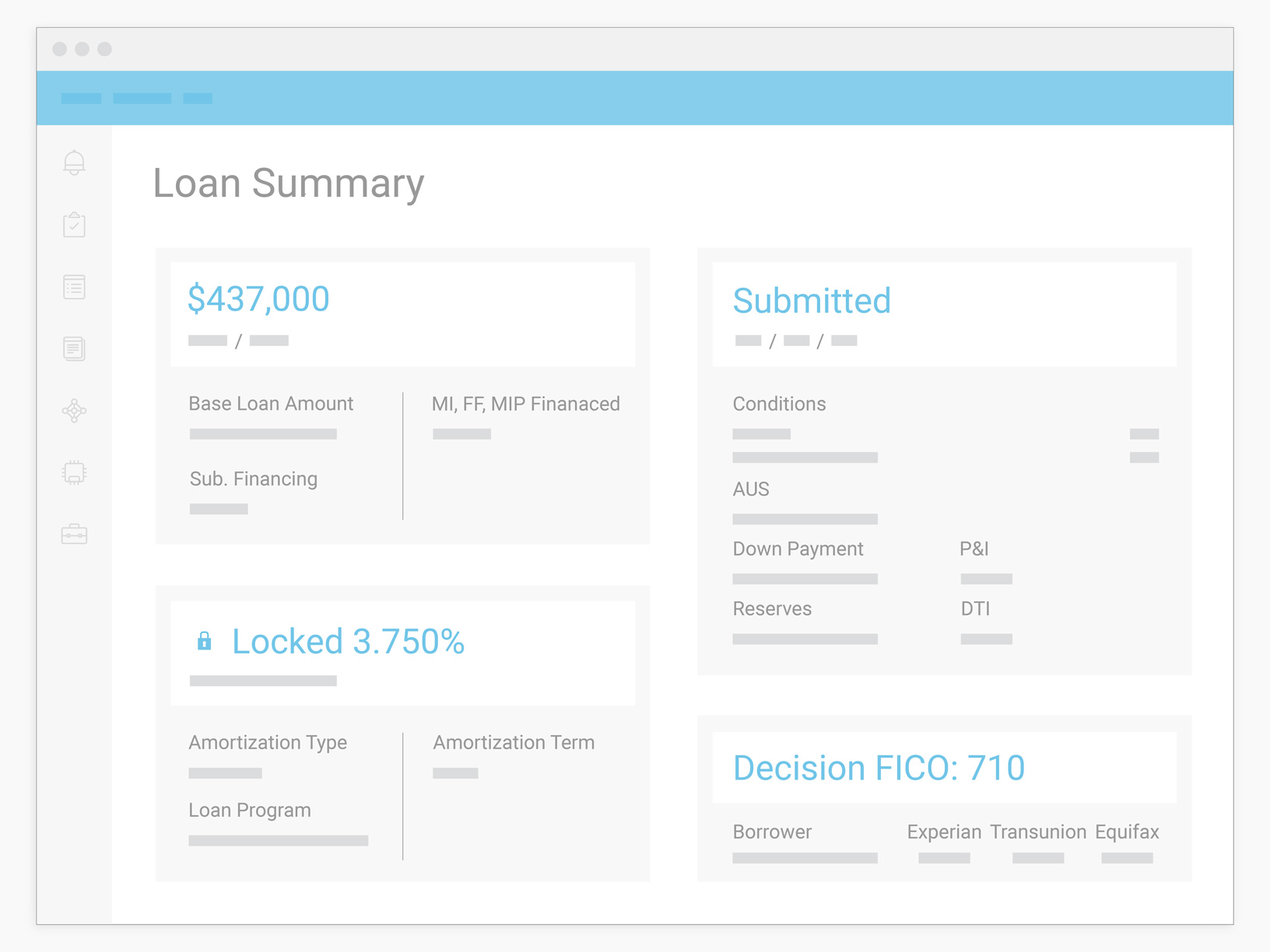 Customer engagement
Drive leads, engage borrowers, and keep loans effortlessly moving forward
In today's competitive mortgage environment, customer acquisition has become increasingly costly and competitive. Encompass provides flexible, intuitively designed customer engagement solutions for every lending channel that help turn leads into loans, and prospective borrowers and sellers into customers for life.
Borrower point of sale
Loan officer point of sale
Third-party originator portal
Marketing automation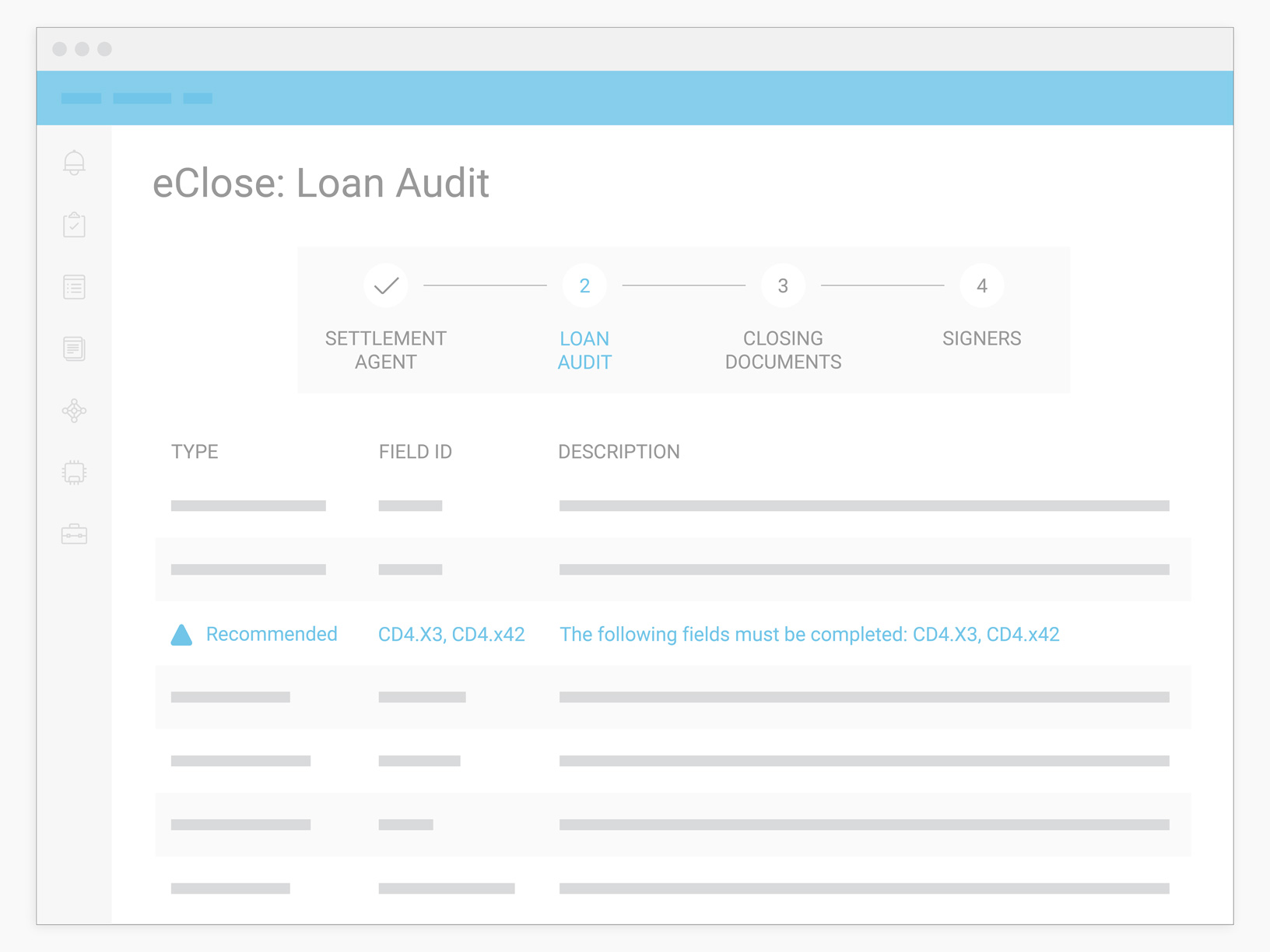 Loan origination and closing
Produce more loans with less work
Deliver a digital mortgage experience across your entire business, while ensuring an incredible customer experience and improved loan quality. Using seamless, configurable task-based workflows and powerful automation, Encompass allows you to automate previously manual time-consuming processes and easily drive efficiency at every point in the loan lifecycle.
Digital closing and post-closing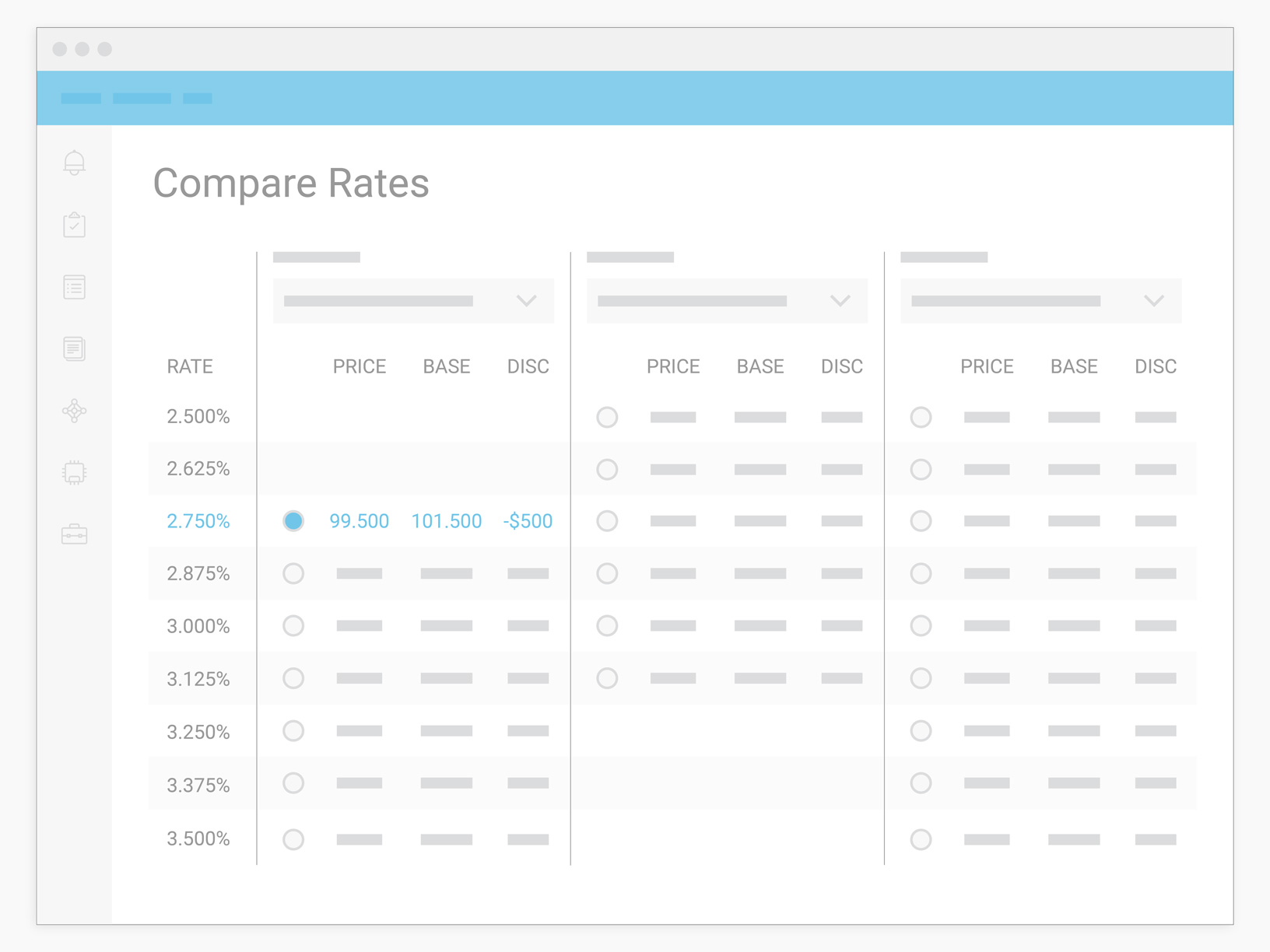 Secondary marketing
Sell loans faster for a better ROI
Leverage a comprehensive secondary marketing solution with industry-leading support for today's evolving regulatory environment. Lenders can now confidently sell and deliver high-quality loans to a diverse community of investors and Government-Sponsored Entities (GSE's) with ease, all without leaving Encompass.
Compliance auditing solution
Product and pricing engine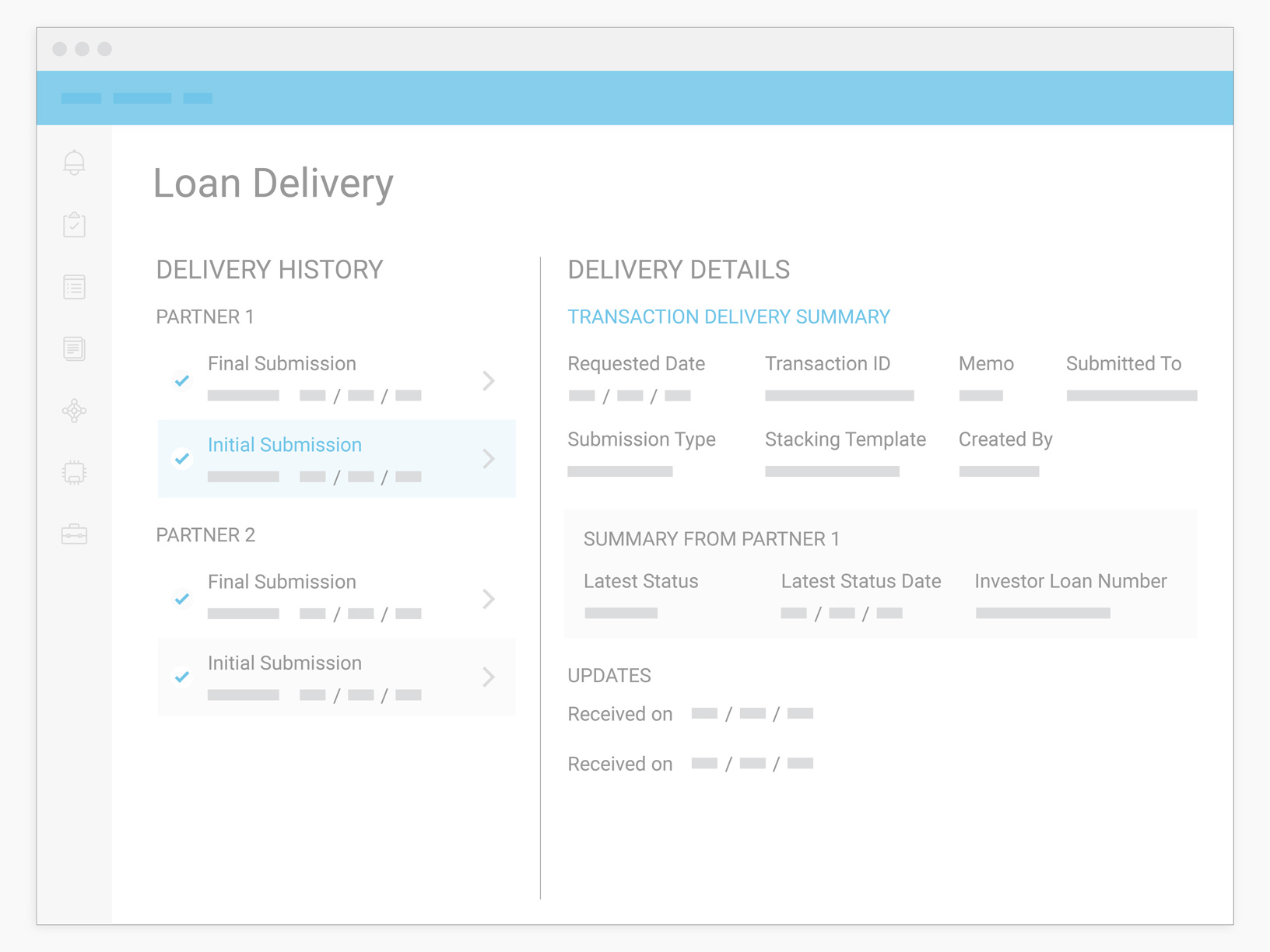 Correspondent lending
Easily purchase loans and lower acquisition costs
Access the industry's largest marketplace of sellers, manage your acquisition pipeline, and easily complete loan purchase transactions, all from a single system of record. Encompass offers everything you need to easily configure or customize an end-to-end workflow that meets the needs of your business and helps increase your acquisition volume.
Loan delivery from sellers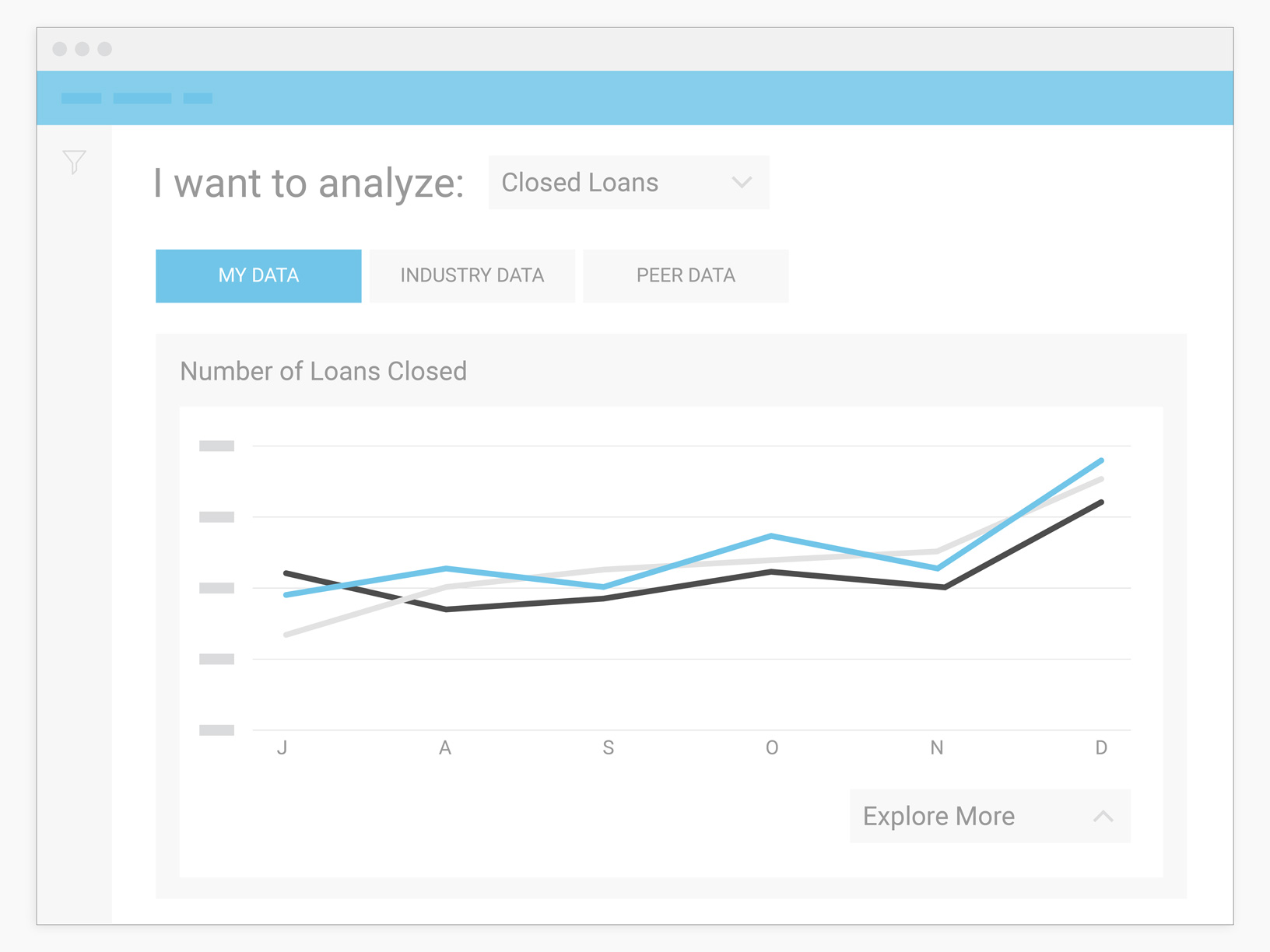 Data and analytics
Make informed, data-driven decisions
Data can hold the secrets to understanding and anticipating the needs of your business, your customers, and the broader industry. Leverage the industry's most trusted data set and use data to your strategic advantage, including visibility into industry trends, the performance of peer groups, and opportunities to optimize business processes.
Real-time data delivery
Industry and competitive analytics
Encompass Connector® for Salesforce®
Connecting the borrower and loan officer experience
Through our strategic partnership with Salesforce, we've created a secure bi-directional connection between the Salesforce and Encompass platforms. Give your team the ability to access Encompass information in real time without leaving Salesforce.
Learn more
What makes our platform different? Everything that matters to you:
All-in-one design: Solutions for every aspect of your business, from a single system of record
Industry-leading technology: Leveraged by more than 50% of residential lending transactions in the United States
Open and extensible: Access APIs, private data lakes, and the largest partner network in the industry
Customized for you: Fully configurable for any lending channel without having to write code
Manage documents and signatures, and minimize audit risk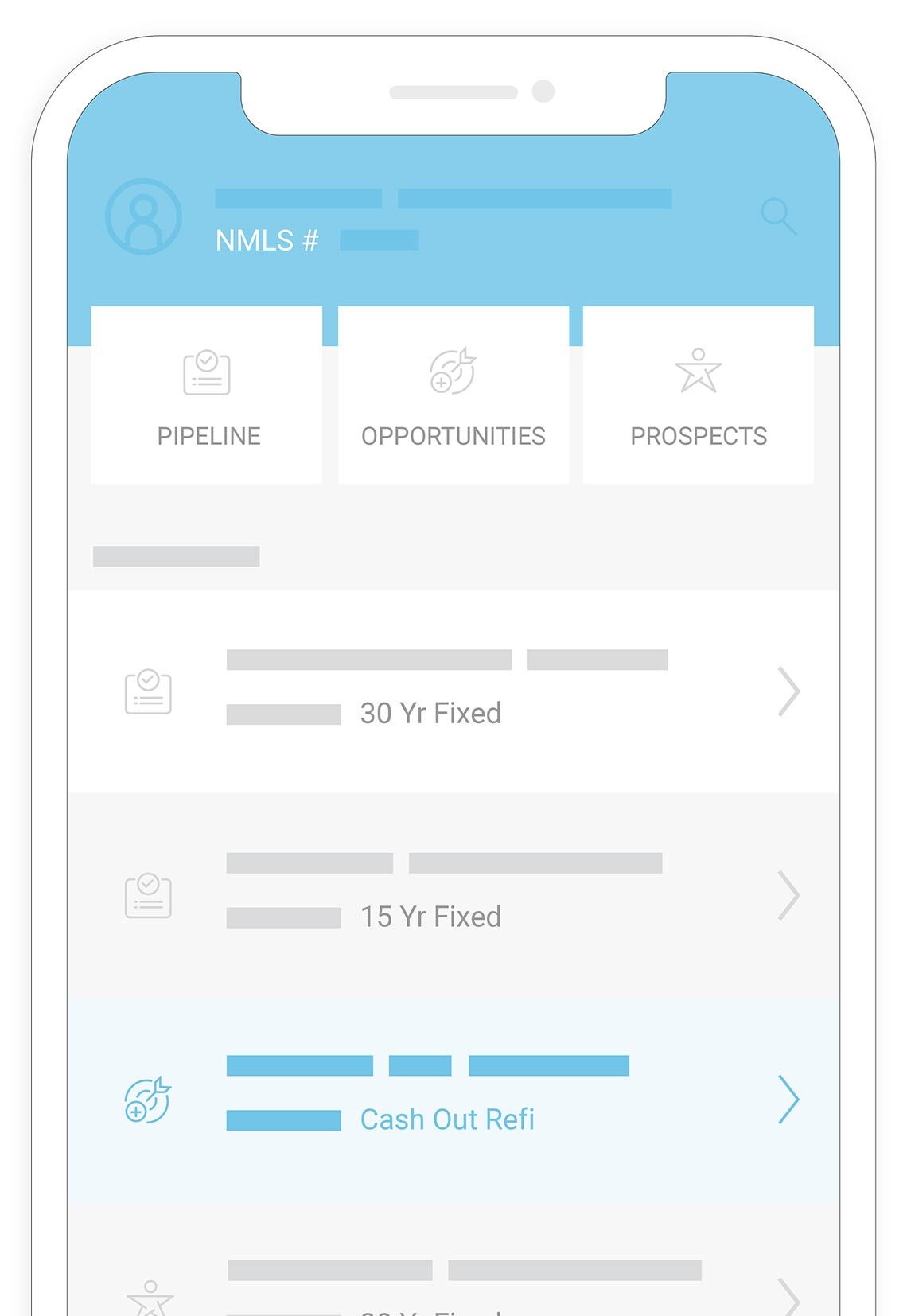 AUTOMATION IN ACTION
"Encompass is the most powerful platform because you have the ability to configure it for your business."

Keri Rogers
SVP, Strategic Planning
Lennar Mortgage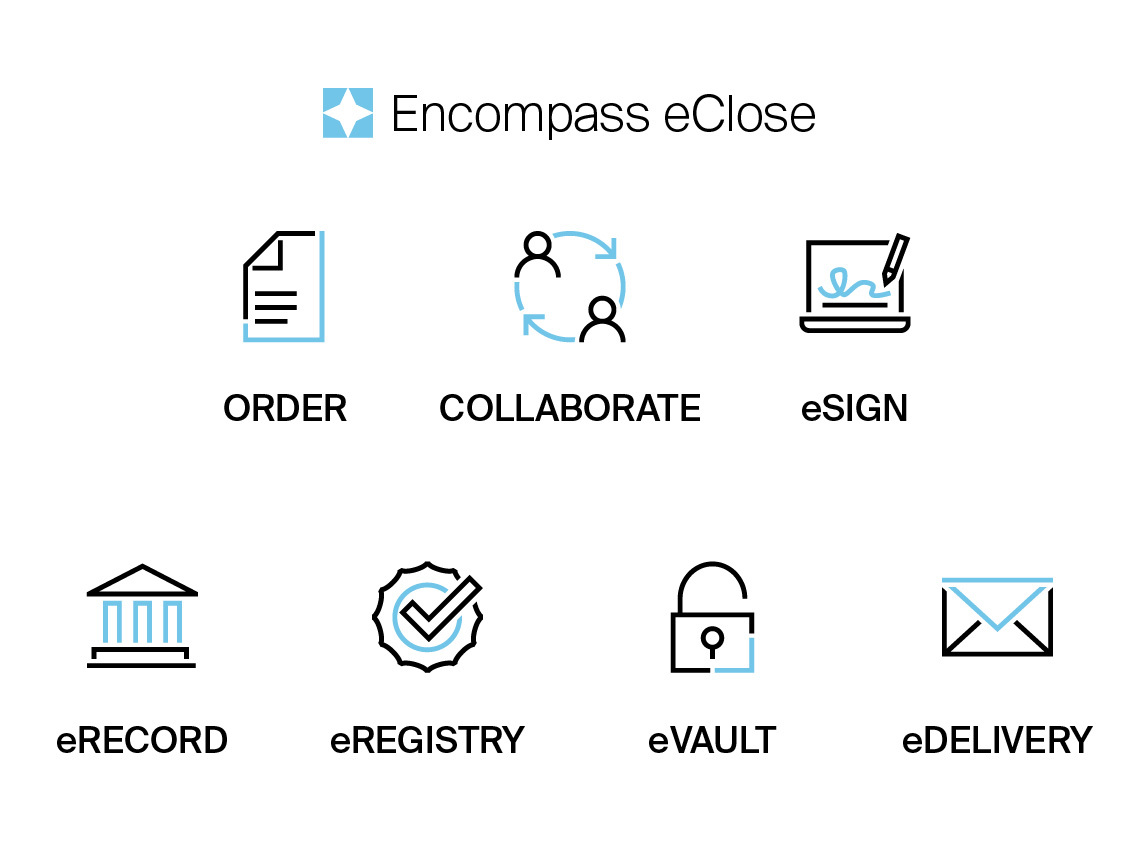 Featured resource
Are you ready to add "e" to your closing process?
The wait is over, ICE Mortgage Technology™ is changing how mortgages are closed in the U.S. Discover the benefits of streamlining the digital closing process with a single end-to-end eClosing solution. Keep it simple with one partner, one workflow, one source and one network.
Visit the eClose Community
Take your Encompass® experience to the next level
Leverage solutions across the Encompass platform to make smarter business decisions, lower costs, and drive innovation across all your channels.