Compliance Central
Welcome to ICE Mortgage Technology™ Compliance Central. Bookmark this page and come back often. Here you will find valuable resources to help you learn about the changes taking place in mortgage laws and regulations.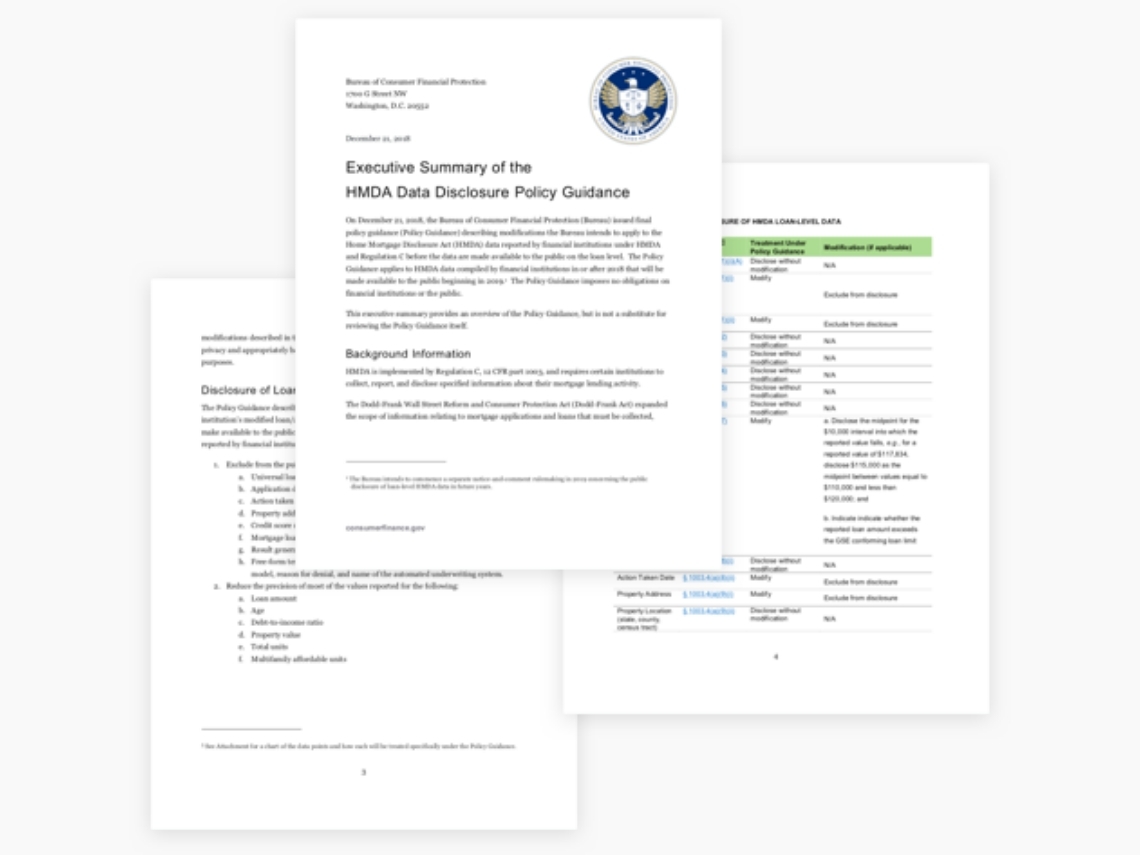 Ready for upcoming HMDA insights? We have you covered.
Ready for years of upcoming Home Mortgage Disclosure Act (HMDA) changes? We've got your back with a range of resources, including our HMDA brief, whitepaper, FAQ, and on-demand and live webinars.

Gain insight on what your team needs to be doing now from our compliance experts.
Purchase Policy Manual
Meet the experts
Our industry-recognized compliance experts regularly collaborate with the CFPB, GSEs and investors to analyze and interpret federal, state and local regulations so you don't have to. Remain successful in an increasingly complex and controlled market with automated compliance updates and new rules the moment they take effect.

Helmed by Angela Cheek, one of HousingWire's 2013 Women of Influence, ICE Mortgage Technology compliance team members are frequent panelists and guests at industry events, including the MBA's Annual, Regulatory and Technology conferences.
Learn more about the ICE Mortgage Technology Platform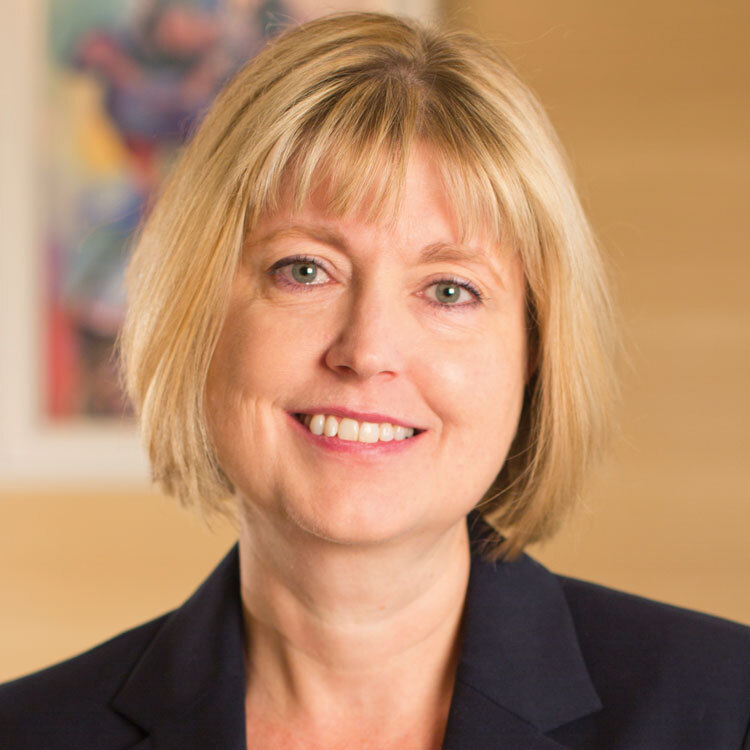 Angela Cheek
VP & Counsel
Product Compliance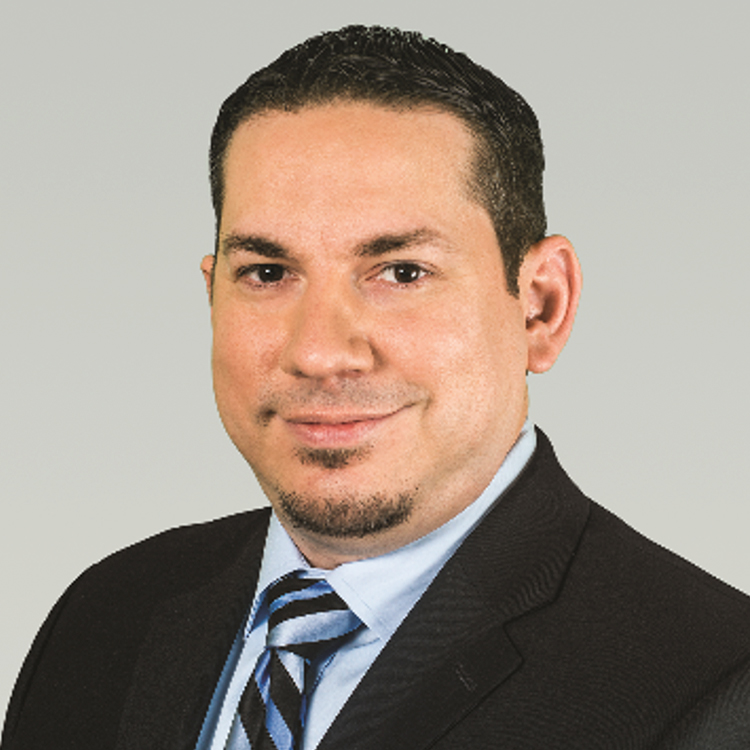 John Haring
Director, Compliance Enablement
Resources
Learn more about how ICE Mortgage Technology is changing the industry and stay up-to-date with the latest tools and information.
See all resources